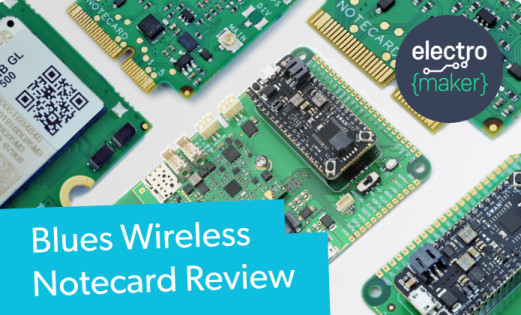 Blues Wireless Feather Starter Kit Review
The Blues Wireless Notecards are an excellent way to add complex network capabilities to your project without prior knowledge how cellular devices work,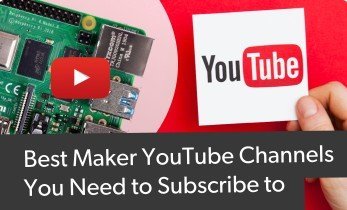 Best Maker YouTube Channels to Follow
YouTube can be a great learning tool. But to use it properly, you'll want to follow the right channels. Here are the best must-follow maker and DIY channels to learn about everything from Raspberry Pi and Arduino to 3D printing and everything in between!

Best Electromaker Community Projects May 2021 Edition
Check out the best Electromaker community projects uploaded in May 2021! From autonomous vehicles to a Raspberry Pi SpaceX launch tracker, NVIDIA Jetson Nano COVID-19 mask detector, and an AI music maker, these are the top maker, tech, DIY, and IoT electronics projects from May, 2021!